Here at Alpine Dispensary we believe in providing safe, legal products that meet rigorous quality standards. Our THCP, tetrahydrocannabiphorol, products are extracted directly from organic Hemp plants. On average it takes 1,000lbs of hemp to produce one gram of THCP. From the field to the lab, great care is taken to ensure that the THCP extracted for us is legal and safe.
THIS ARTICLE DOES NOT CONSTITUTE LEGAL ADVICE.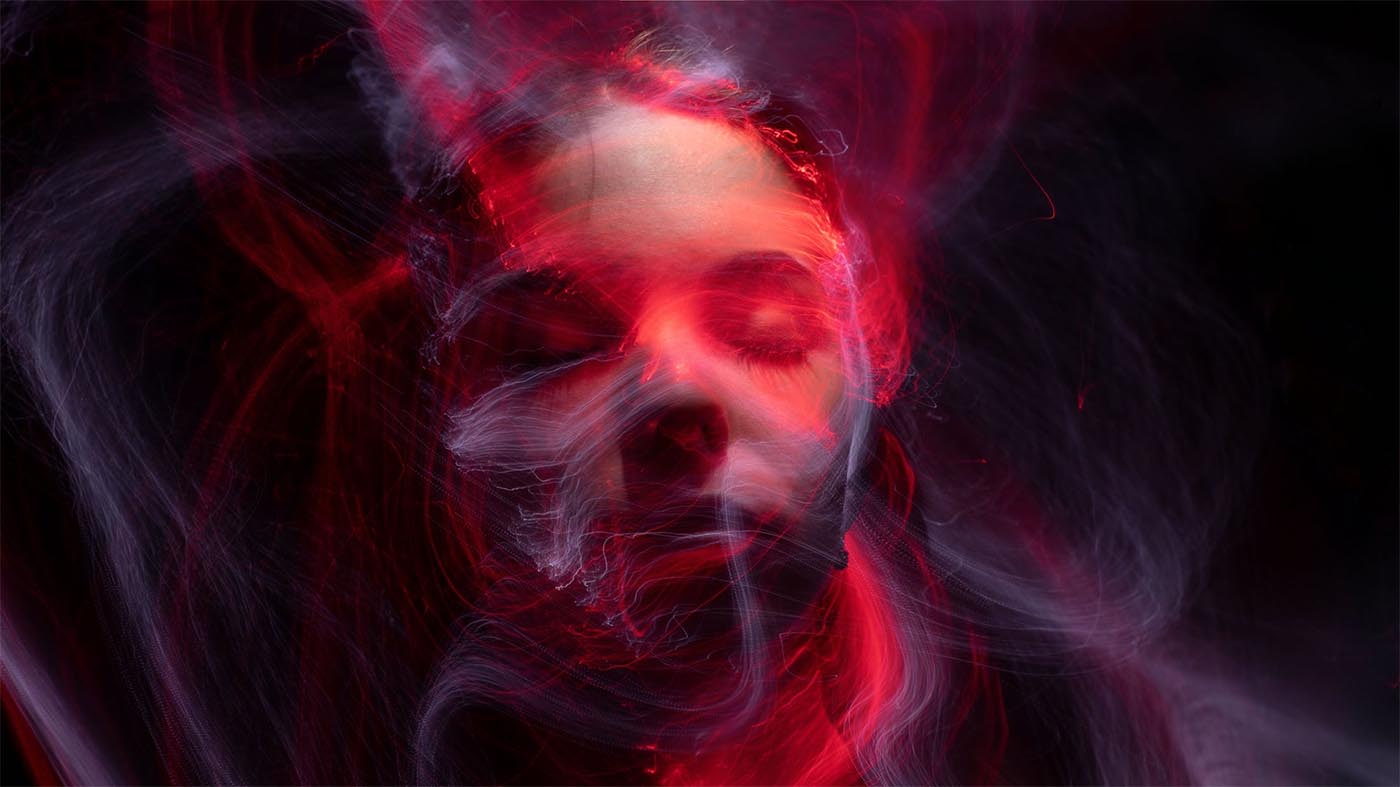 Alpine Dispensary's THCP products fall under the same provision of the Farm Bill as all other hemp derived cannabis products. Georgia State Law follows the federal definition of hemp and applies the same standard definition of hemp that the DEA and the US Congress have codified with the Farm Bill of 2018. The Georgia Hemp law reads as follows:
"Pursuant to O.C.G.A. § 2-23-1, et seq., "marijuana" (referred to as "marihuana" in the IFR) specifically excludes "hemp or hemp products," including the "Cannabis sativa L. plant and any part of such plant, including the seeds thereof and all derivatives, extracts, cannabinoids, isomers, acids, salts, and salts of isomers, whether growing or not, with the federally defined THC level for hemp or a lower level" or "products with the
federally defined THC level for hemp derived from, or made by, processing hemp plants or plant parts that are prepared in a form available for legal commercial sale, but not including food products infused with THC unless approved by the United States Food and Drug Administration." According to the IFR and the 2018 Farm Bill, federally defined THC is "∆9-THC concentration greater than 0.3%."
In summary, this means that our THCP is federally legal because it comes from hemp plants that contain less than 0.3% THC ∆9. It is legal in the State of Georgia because our state farm bill uses the federal definition.
Our enthusiasm for THCP is partially fueled by the fact that it is directly extracted from hemp and falls clearly within the legal boundaries of the Farm Bill. Over the past year as THC Delta 8 products have began to emerge everywhere, there has been some blow back on federal, local and state levels. THC ∆8 is under scrutiny because it is converted from CBD in a laboratory and not directly extracted from the hemp plant. Currently, it is still legal under GA law and the 2018 Farm Bill.
On the flip side, with THCP we kind of don't care what the government says. Currently there are only a couple of labs in the world that can identify this molecule. If they can't prove you have something, it's hard to say you are breaking any law they want to write.
As of July 1st, 2021, 14 states have made THC Delta- 8 illegal. The result of this interpretation of the law has led industry leaders to seek out other products that will get them one step ahead in case the cloud over THC ∆8 thickens. We are not exempt from these concerns here at Alpine Dispensary. We have researched many options including THC ∆10 and THC-0. These two emerging alternatives to THC ∆8 require laboratory manipulation beyond the scope required by THC ∆8. Here at Alpine, we did not feel that these two alternatives to THC ∆8 really stood the legal test. If THC ∆8 falls below the ever flexible legal bar for cannabis products, these other two cannabinoids will surely fall as well because they require even more processing than THC ∆8. We don't want to invest time and money into a product we may not be able to sell in six months. Considering all of the potential outcomes, we believe that THCP is clearly the star to follow, case closed.
At Alpine Dispensary we care about your health and safety. We take all the steps necessary to make sure that our products are manufactured according to the law. We also make sure that our products overwhelmingly exceed the general quality standards of the industry. It is our goal to continually evolve with the industry and the needs of our patrons. Let us assist you on your way to wellness: order online at AlpineDispensary.com, visit one of our two stores in Helen, Georgia or call us during store hours at 1-855-420-HEMP with any questions or comments.
JC Dyer, Mojo Coordinator
dyer@alpined.rocks
Buy Our THCP Vape Cartridge Now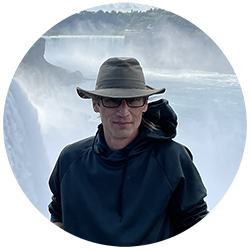 Article Written By:
J.C. Dyer
Mojo Coordinator
"Early in my working life, I joked with some people that one day I would make Mojo Coordinator an officially recognized job title. What does a Mojo Coordinator do? I stealthily and silently use my vision, intuition, diverse skillset and enhanced sensory perception to observe and facilitate seamless workflow, communication, productivity, efficiency and camaraderie."