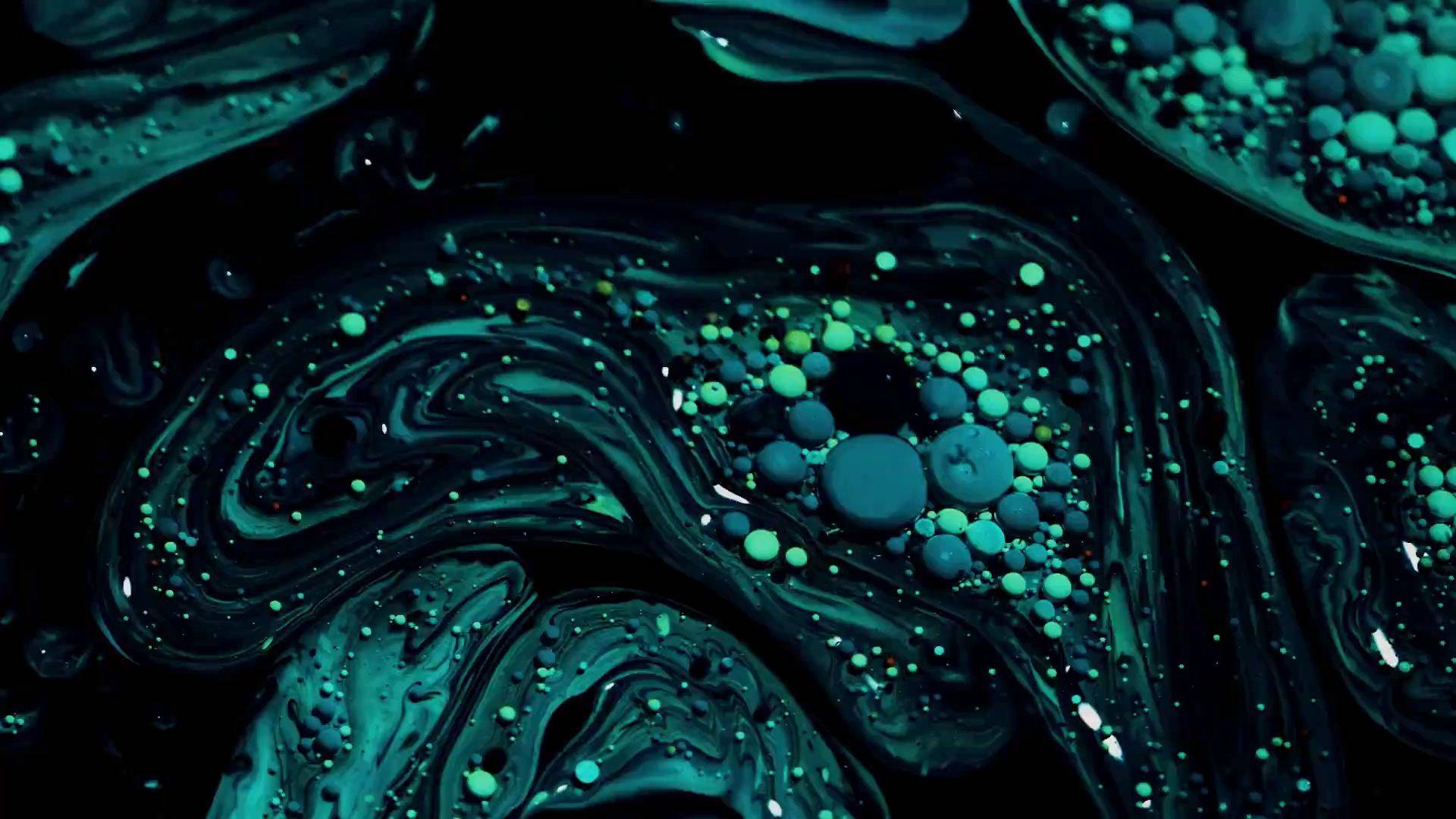 Slide
The rarest cannabinoid ever extracted.
Welcome to Alpine Dispensary
We are a Cannabis Dispensary located in Helen, Georgia. Our walk-in store is open 7 days a week from 10am-8pm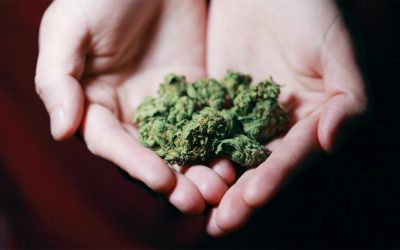 It is no secret that a few tokes of a good sparkly bud intensifies the sound of music, turning any concert or living room jam into an experience. When one smokes or vapes Cannabis the effects are nearly instantaneous, within a few heartbeats our vision sharpens and...
read more
Get in touch with Alpine Dispensary
Have a question about our products? Don't hesitate to contact us.