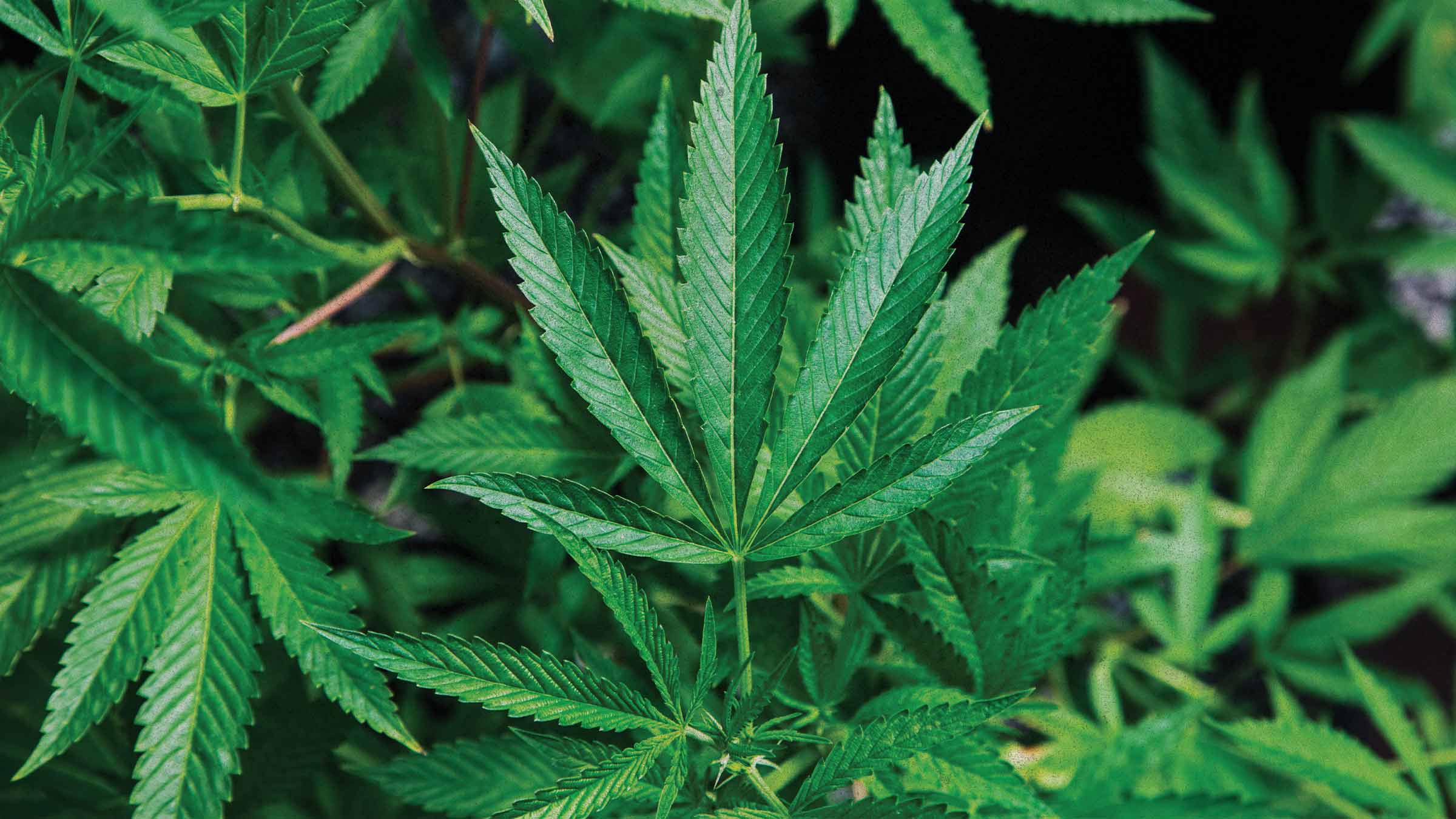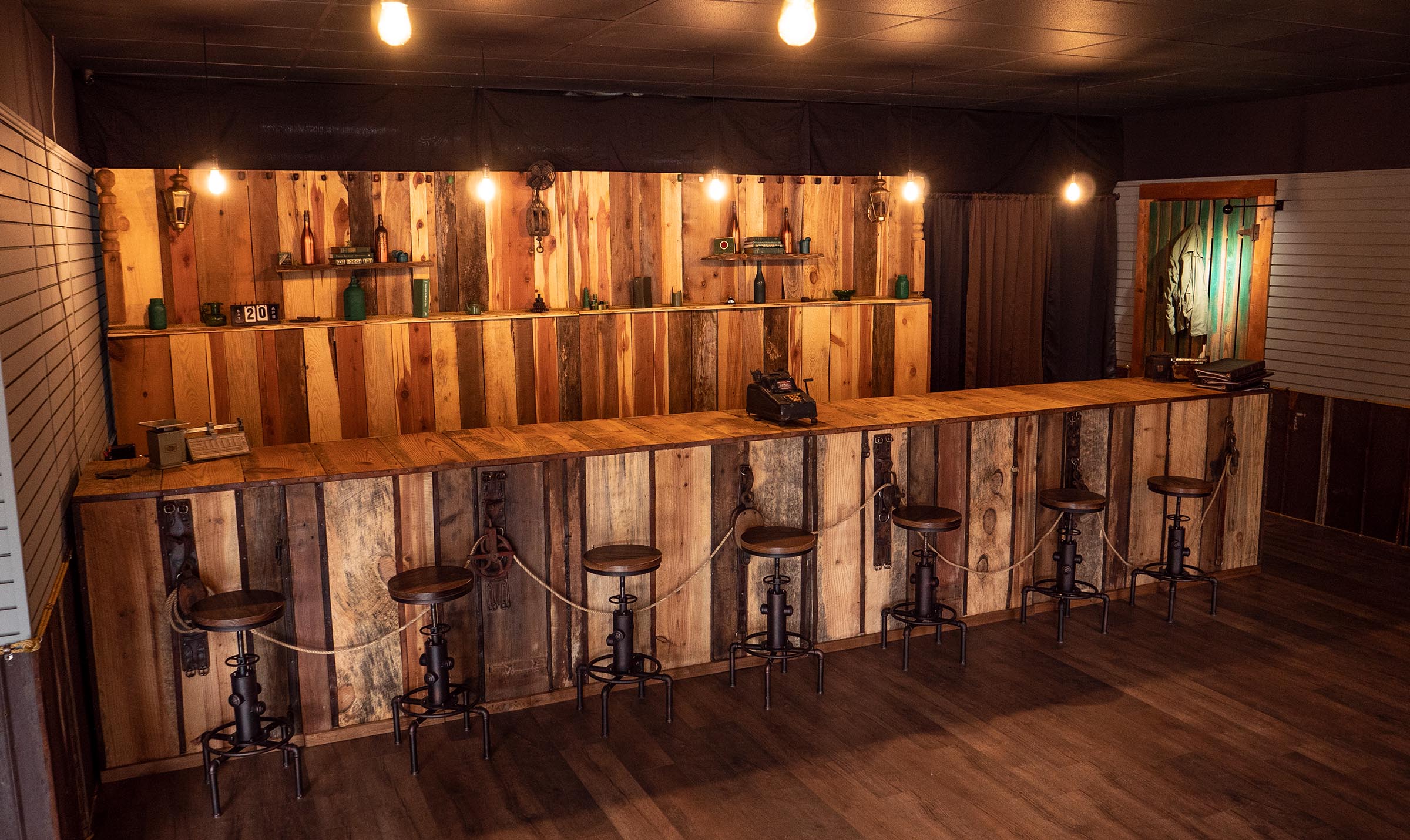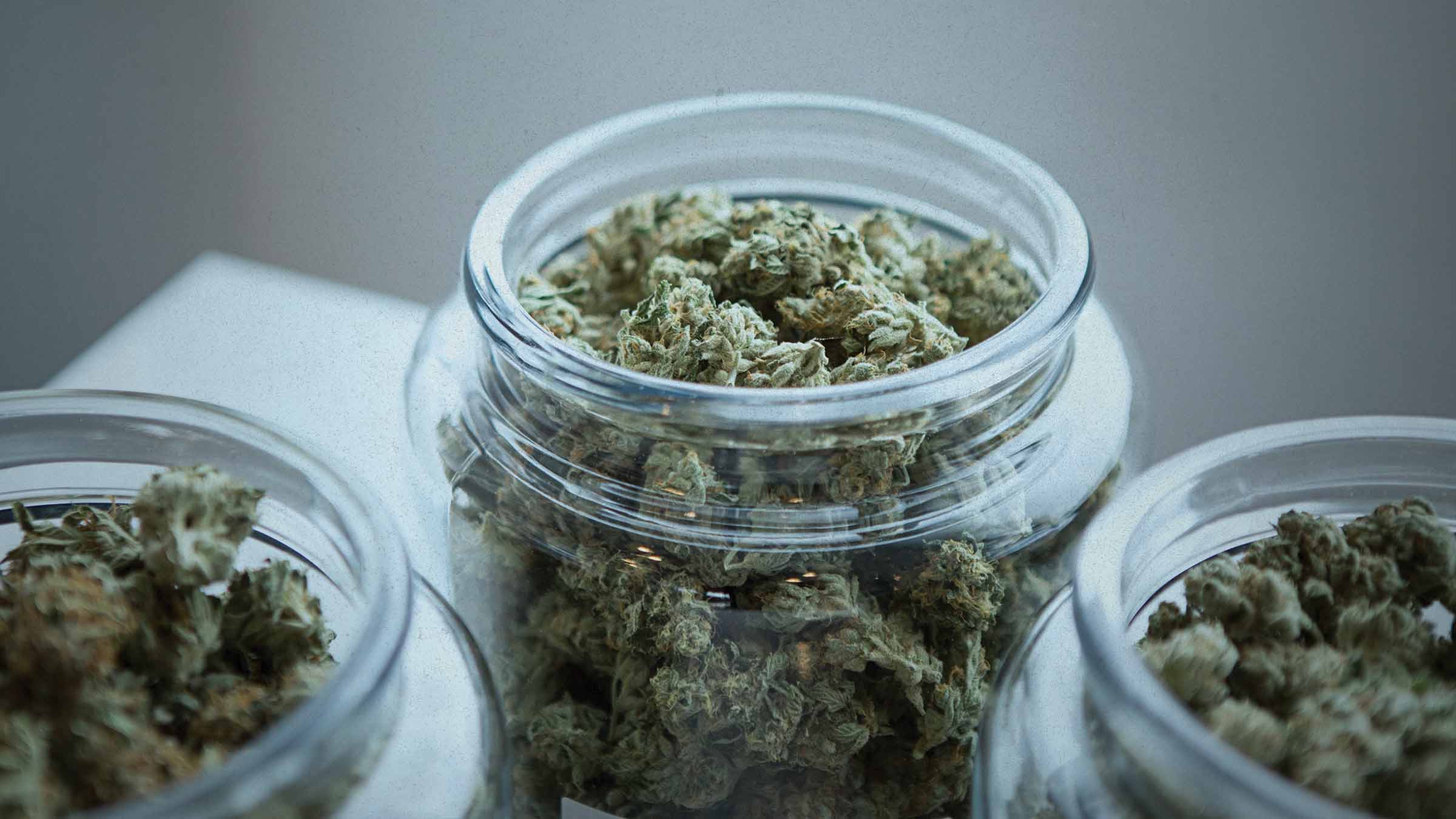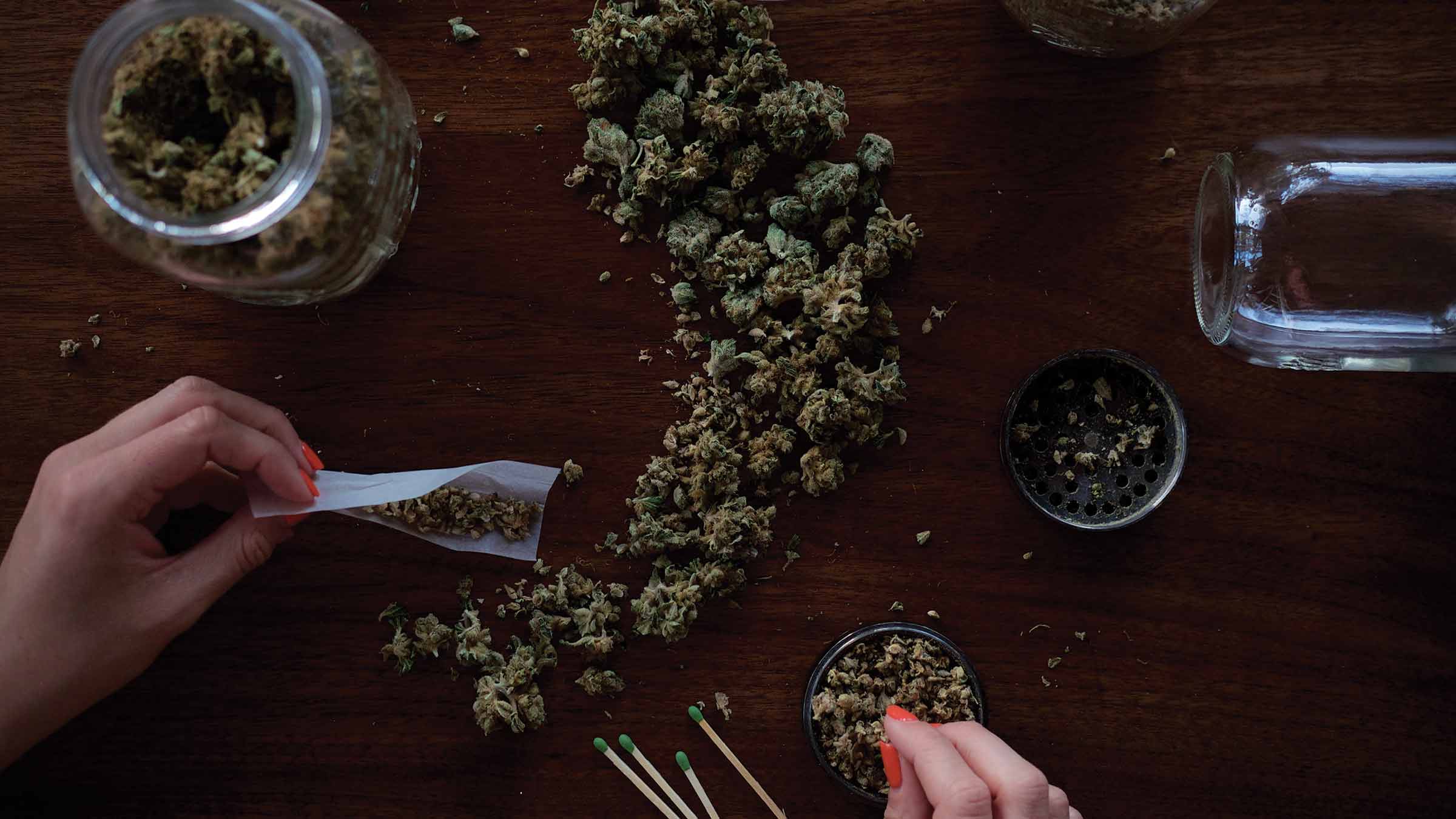 Featured: CBG Flower
CBG stimulates natural production of the neurotransmitter Anandamide, also know as the bliss molecule. Desert Snow, with it's frosty white cover is our first high CBG strain with off the chart levels of the terpenes Bisabolol and Caryophyllene.
Featured: Moon Rocks
Our CBD Moon Rocks are truly out of this world. We took Beanz flower, dipped it in isolate and coated it in Kief. As the strongest CBD in the galaxy we recommend this heavy hitter for those wanting the ultimate CBD experience.
16% CBD Hemp Flower – Master Hemp (Indica)
Unrefined Menthol CBD Salve/Topical (Ice) – 1200mg
Unrefined Menthol CBD Salve/Topical (Ice) – 600mg
11.9% CBD Hemp Flower – Beanz (Hybrid)
19.9% CBD Hemp Flower – Magic Bullet (Indica)
23.4% CBD Hemp Flower – Air Force One (Indica)
16.3% CBD Hemp Flower – Spectrum (Indica)
18.3% CBD Hemp Flower – Baox OG (Indica)
21.8% CBG HEMP FLOWER – Desert Snow
Questions? Call Us At 855-420-HEMP OR EMAIL US BELOW