Welcome to Alpine Dispensary
We are a Cannabis Dispensary located in Helen, Georgia. Our walk-in store is open 7 days a week from 10am-8pm

Not sure where to start? Take our Product Recommendation Quiz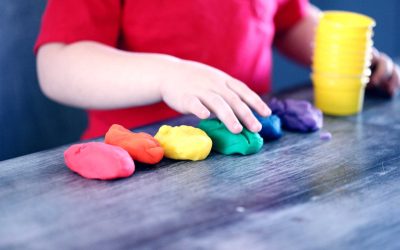 From ancient China to colonial America, Cannabis has been a staple medicine, industrial crop and source of recreation. In 1851, the United States Pharmacopeia recognized marijuana as a medically significant plant. Physicians supported its medical uses and prescribed...
read more
Get in touch with Alpine Dispensary
Have a question about our products? Don't hesitate to contact us.