Get 25% off our Bhumi Bars through January!
Welcome to Alpine Dispensary
We are a Cannabis Dispensary located in Helen, Georgia. Our walk-in store is open 7 days a week from 10am-8pm

Not sure where to start? Take our Product Recommendation Quiz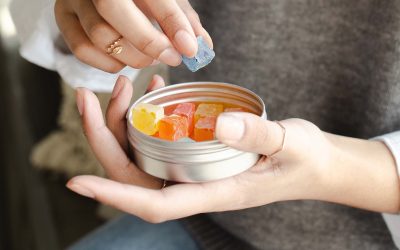 Cannabis has come a long way in recent years. There was a dark age for cannabis in America, for 59 long years it was completely illegal. When California legalized marijuana for medical use in 1996, a cascade of legislations occurred and the science of cannabis...
read more
Get in touch with Alpine Dispensary
Have a question about our products? Don't hesitate to contact us.