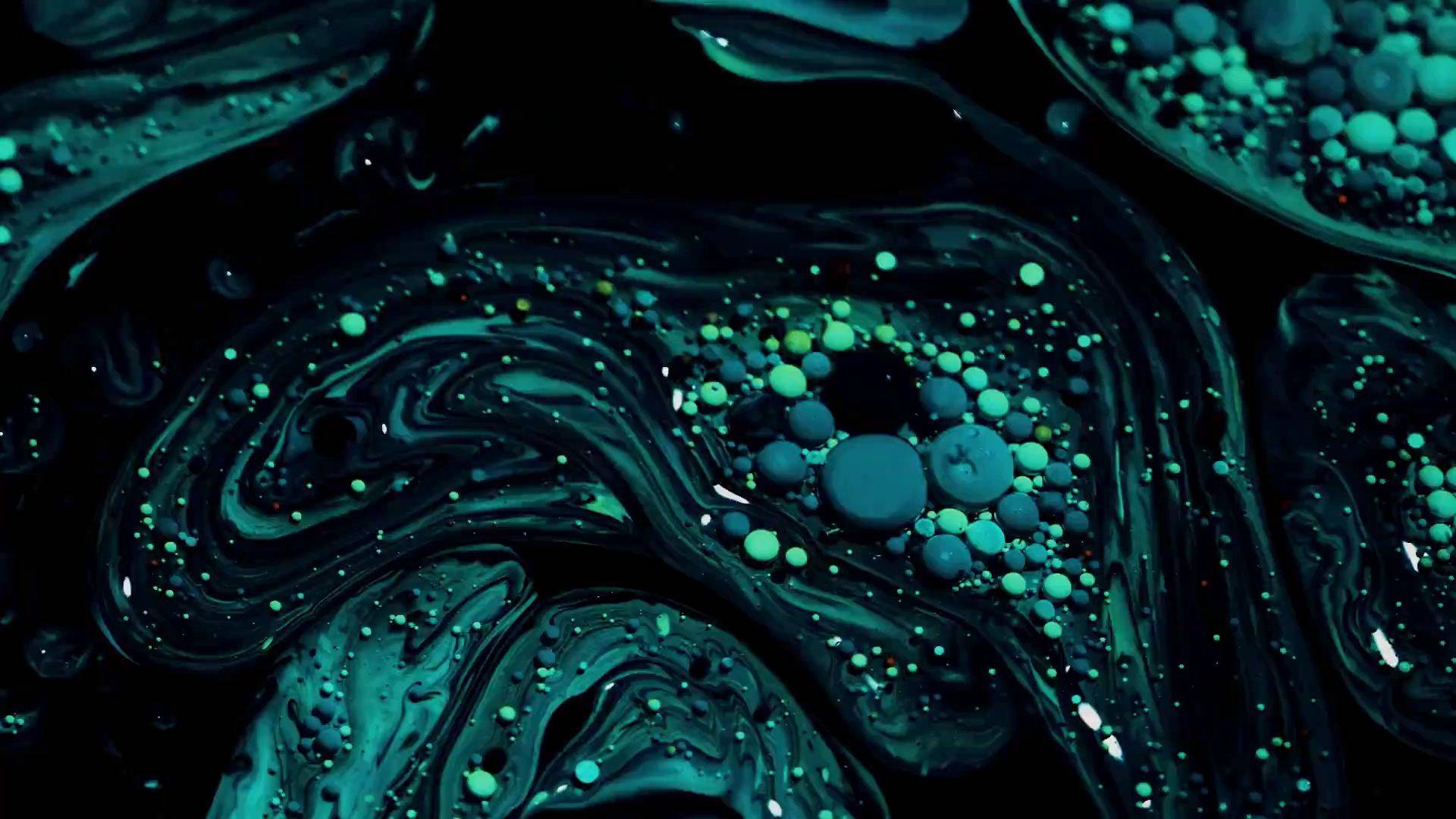 Slide
The rarest cannabinoid ever extracted.
Welcome to Alpine Dispensary
We are a Cannabis Dispensary located in Helen, Georgia. Our walk-in store is open 7 days a week from 10am-8pm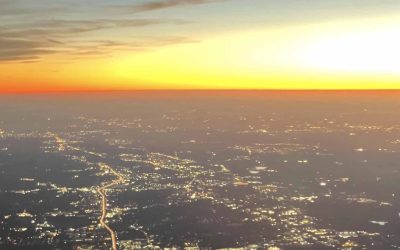 a preliminary report on the effects of vaping minor cannabinoidsTHCP, THCJD, THCH, HHC, HHCA, and CBCP Alpine Dispensary threw another R & D party to pass out carts filled with rare cannabinoids last month. This time we wanted to include more people and let...
read more
Get in touch with Alpine Dispensary
Have a question about our products? Don't hesitate to contact us.