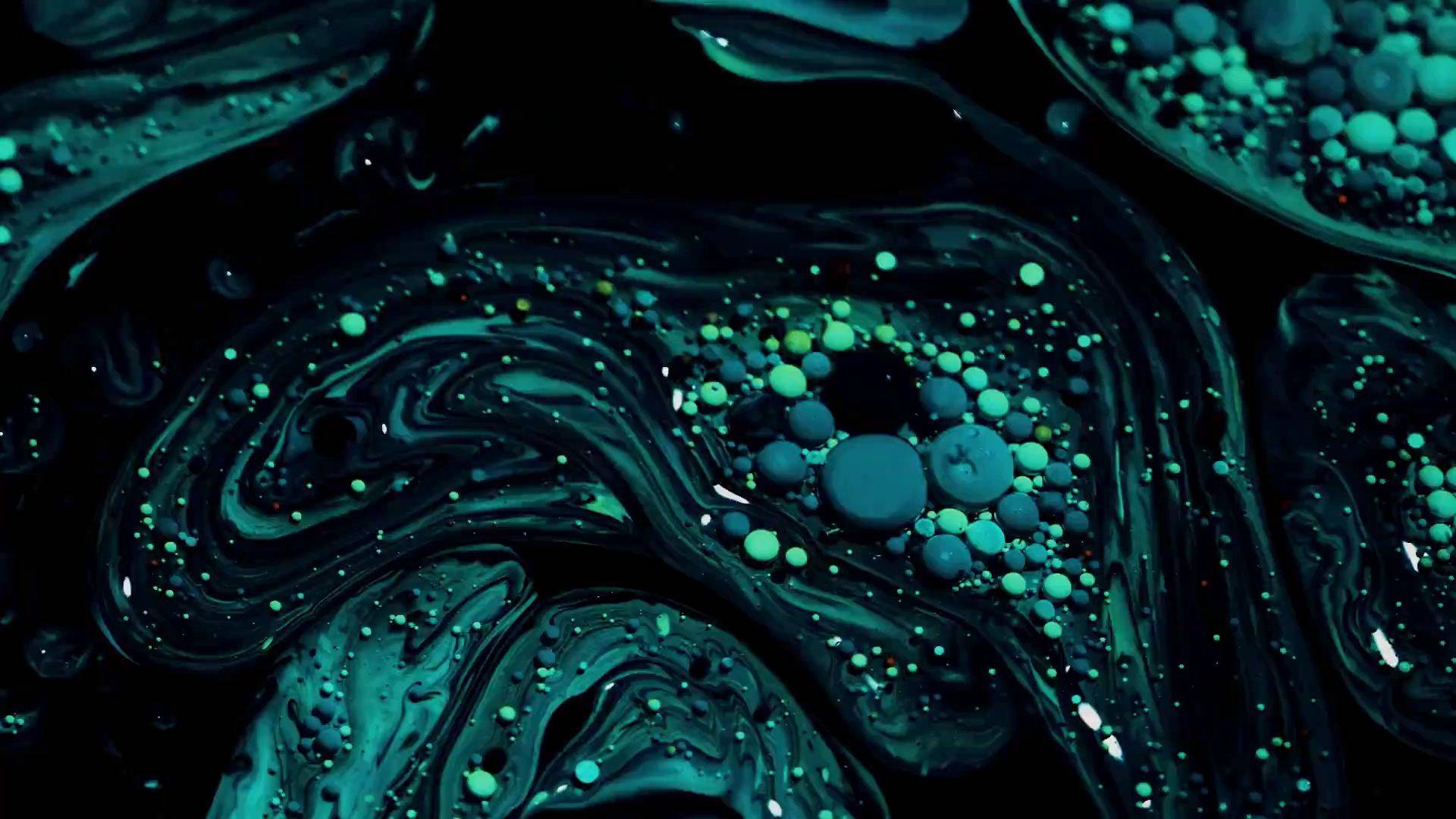 Slide
The rarest cannabinoid ever extracted.
Welcome to Alpine Dispensary
We are a Cannabis Dispensary located in Helen, Georgia. Our walk-in store is open 7 days a week from 10am-8pm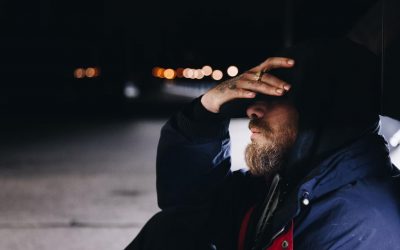 #Everest2022aday: One is One to Many On August 16, 2021 cannabis activist Eddy Lepp died. Most of the world didn't notice, he wasn't that famous outside of the Cannabis community. Eddy Lepp hung out with Jack Herer a lot. Eddy Lepp served his country in Vietnam. Eddy...
read more
Get in touch with Alpine Dispensary
Have a question about our products? Don't hesitate to contact us.