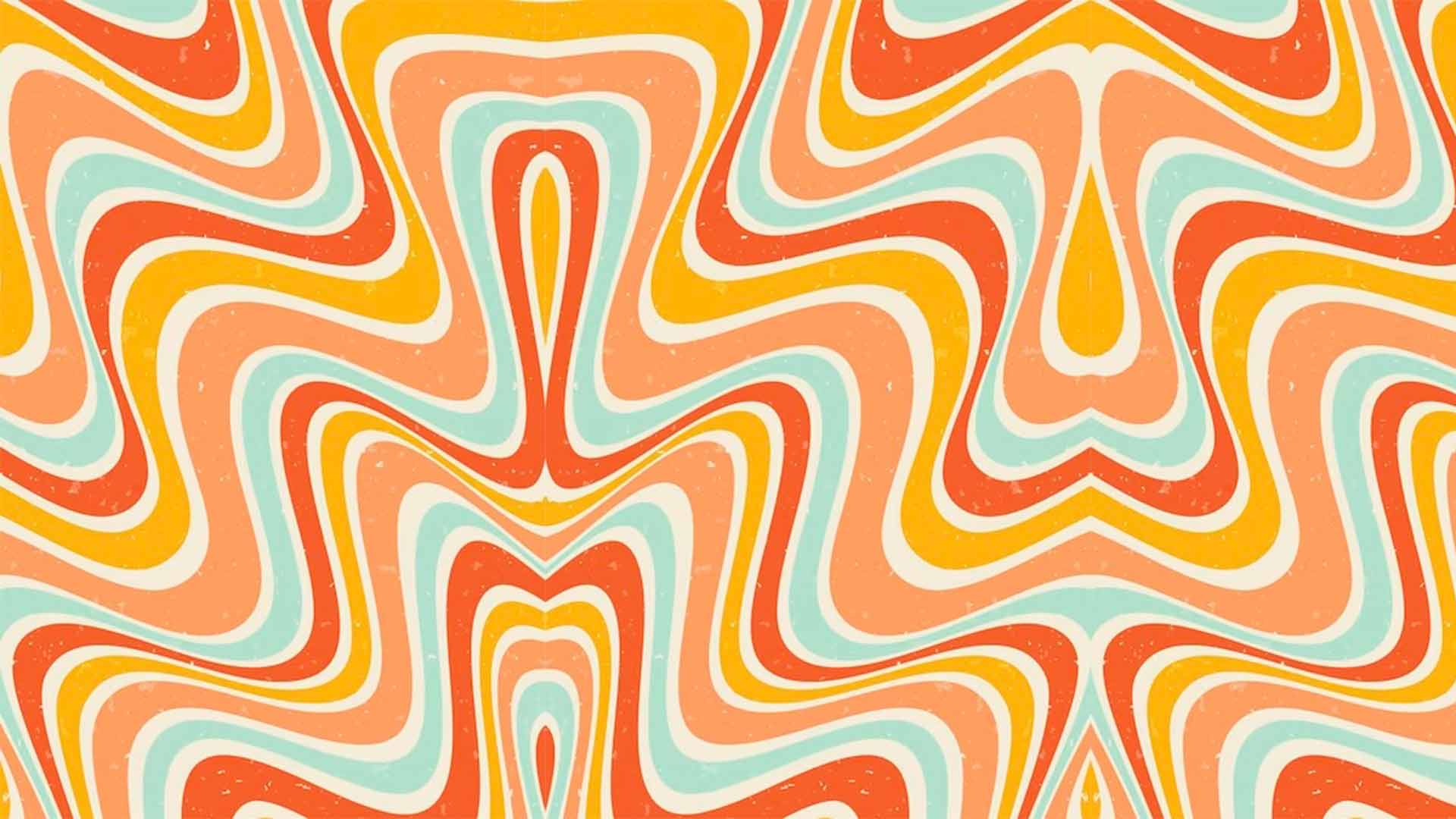 Welcome to Alpine Dispensary
We are a Cannabis Dispensary located in Helen, Georgia. Our walk-in store is open 7 days a week from 10am-8pm

Not sure where to start? Take our Product Recommendation Quiz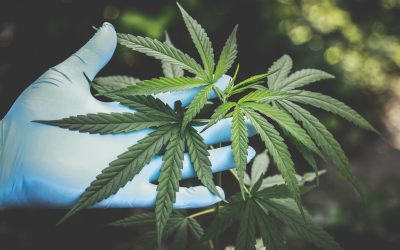 CBG is a lesser known yet powerful cannabinoid. It is affectionately referred to as 'The Mother of all cannabinoids' because it is the first active ingredient to grow in cannabis. Over time, enzymes will develop CBG into THC or CBD (depending on the genetics of the...
read more
Get in touch with Alpine Dispensary
Have a question about our products? Don't hesitate to contact us.