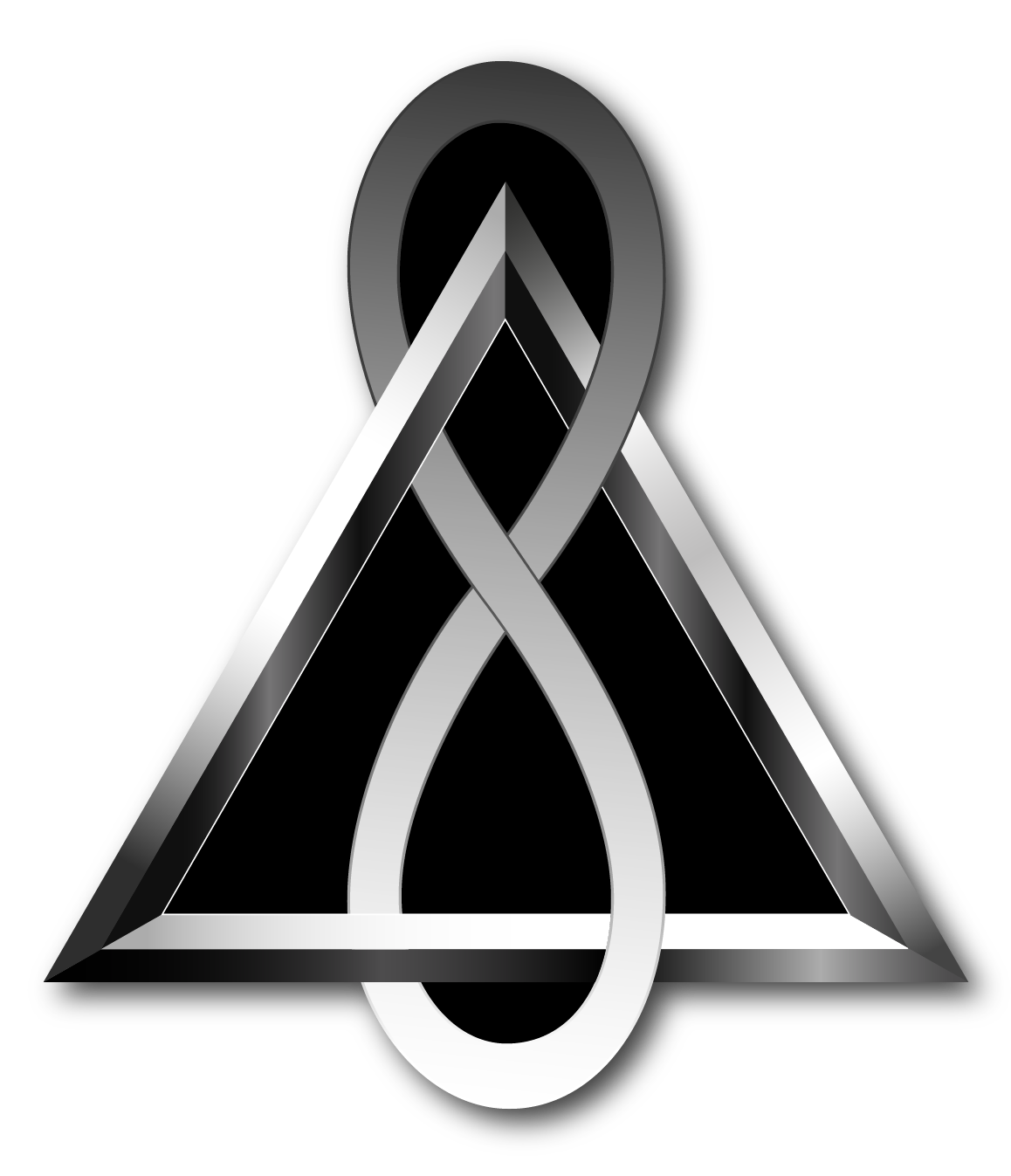 Welcome to Alpine Dispensary
We are a Cannabis Dispensary located in Helen, Georgia. Our walk-in store is open 7 days a week from 10am-6pm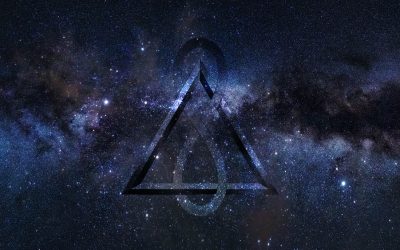 Here at Alpine Dispensary, we offer the highest quality hemp derived cannabis products in the marketplace. We have taken special care to do our due diligence in regards to the legality, safety, and labeling of our products. Alpine DIspensary's products are...
read more
Get in touch with Alpine Dispensary
Have a question about our products? Don't hesitate to contact us.