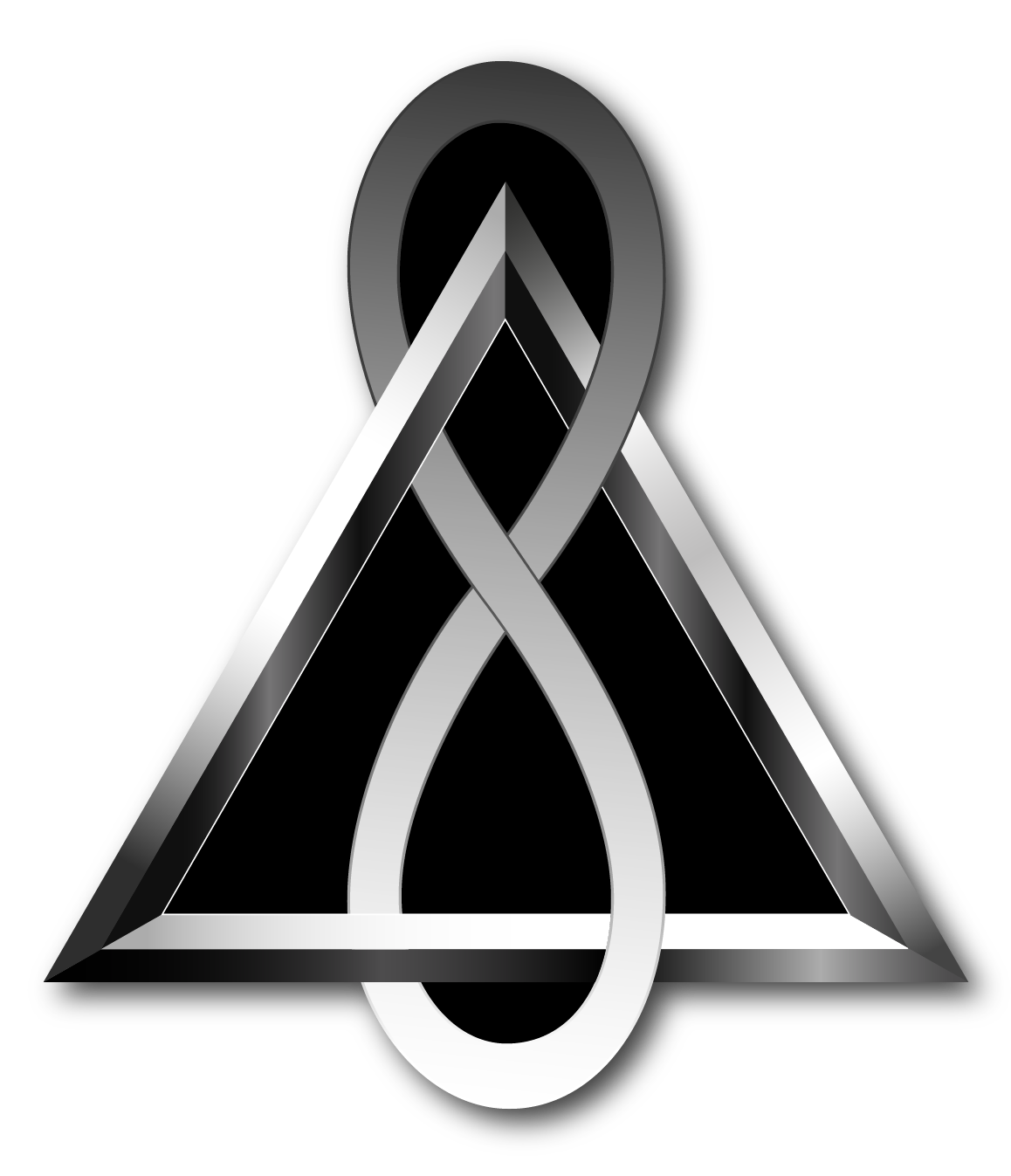 Welcome to Alpine Dispensary
We are a Cannabis Dispensary located in Helen, Georgia. Our walk-in store is open 7 days a week from 10am-8pm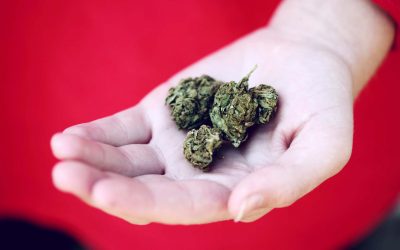 Cannabis scientists discovered THC Delta 8 in a laboratory for the first time in 1965. THC ∆8's identification and synthesis coincides directly with the study of THC ∆9 and CBD. Both THC ∆9 and CBD are abundant in Cannabis plants; THC ∆8 is not. Because of this and...
read more
Get in touch with Alpine Dispensary
Have a question about our products? Don't hesitate to contact us.