Welcome to Alpine Dispensary
We are a Cannabis Dispensary located in Helen, Georgia. Our walk-in store is open 7 days a week from 10am-8pm

Not sure where to start? Take our Product Recommendation Quiz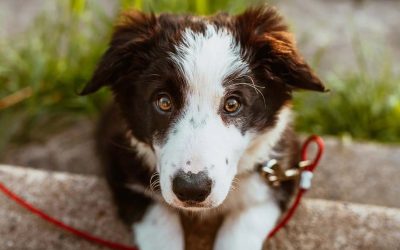 Many pet owners are looking for a natural way to decrease their pet's day to day anxiety, behavioral issues and aid with sleep or situationally to alleviate their pets' anxiety related to crowds, fireworks, loud music and other holiday stressors for animals. No pet...
read more
Get in touch with Alpine Dispensary
Have a question about our products? Don't hesitate to contact us.