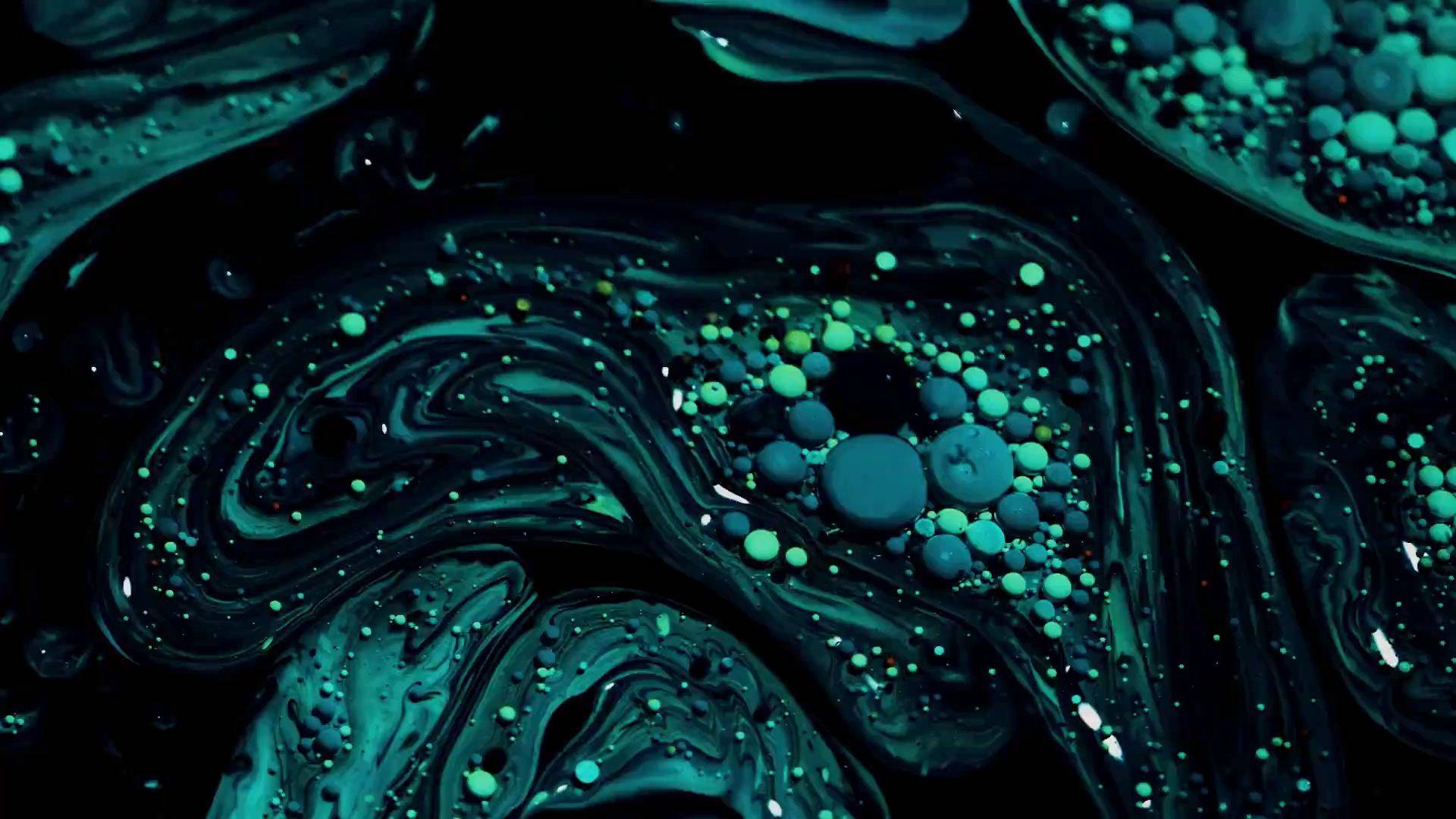 Slide
The rarest cannabinoid ever extracted.
Welcome to Alpine Dispensary
We are a Cannabis Dispensary located in Helen, Georgia. Our walk-in store is open 7 days a week from 10am-8pm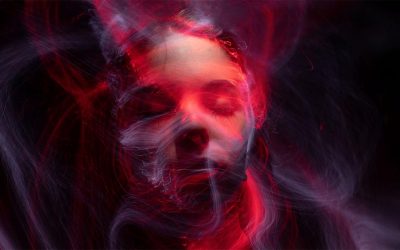 Here at Alpine Dispensary we believe in providing safe, legal products that meet rigorous quality standards. Our THCP, tetrahydrocannabiphorol, products are extracted directly from organic Hemp plants. On average it takes 1,000lbs of hemp to produce one gram of THCP....
read more
Get in touch with Alpine Dispensary
Have a question about our products? Don't hesitate to contact us.