Grass Roots MUSIC Festival
SPONSORED BY ALPINE DISPENSARY
Alpine Dispensary welcomes you to the "highest" standard that we can bring to the table.
Welcome to Alpine Dispensary
We are a Cannabis Dispensary located in Helen, Georgia. Our walk-in store is open 7 days a week from 10am-8pm

Not sure where to start? Take our Product Recommendation Quiz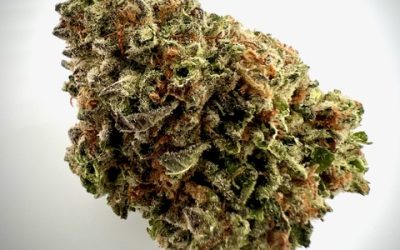 The cannabis alphabet soup continues to grow, as chemists and stoners alike dive into the sea of cannabinoids that this plant has to offer. Since the passing of the 2018 Farm Bill, every opportunity to explore the depths of legal cannabis has been taken. THCa is one...
read more
Get in touch with Alpine Dispensary
Have a question about our products? Don't hesitate to contact us.