Welcome to Alpine Dispensary
We are a Cannabis Dispensary located in Helen, Georgia. Our walk-in store is open 7 days a week from 10am-8pm

Not sure where to start? Take our Product Recommendation Quiz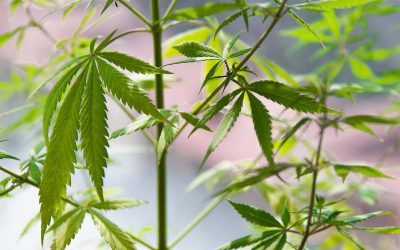 Tetrahydrocannabivarin is a phytocannabinoid rapidly gaining popularity for its unique qualities and effects on the body, metabolism and blood sugar. In recent decades, research into the chemistry of cannabis has uncovered so much of what used to be considered the...
read more
Get in touch with Alpine Dispensary
Have a question about our products? Don't hesitate to contact us.