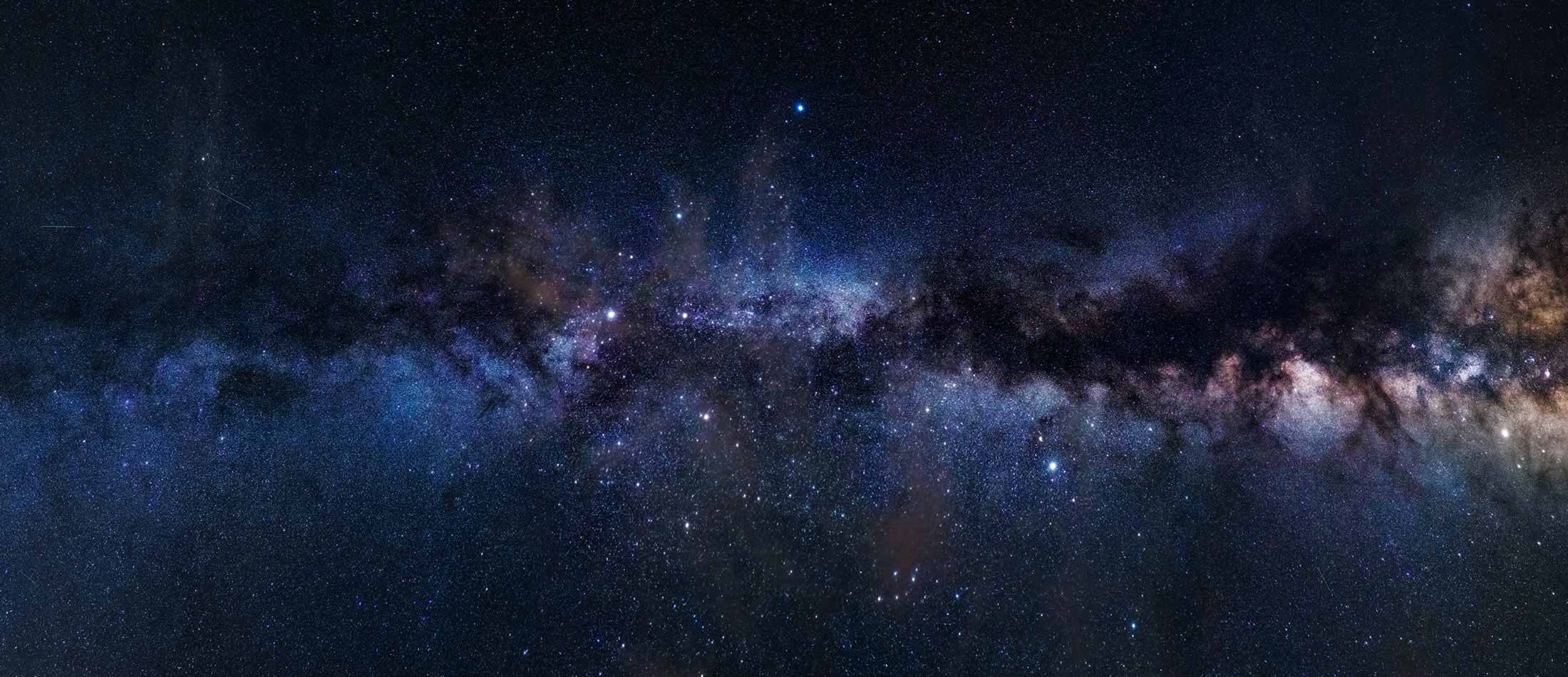 Slide 1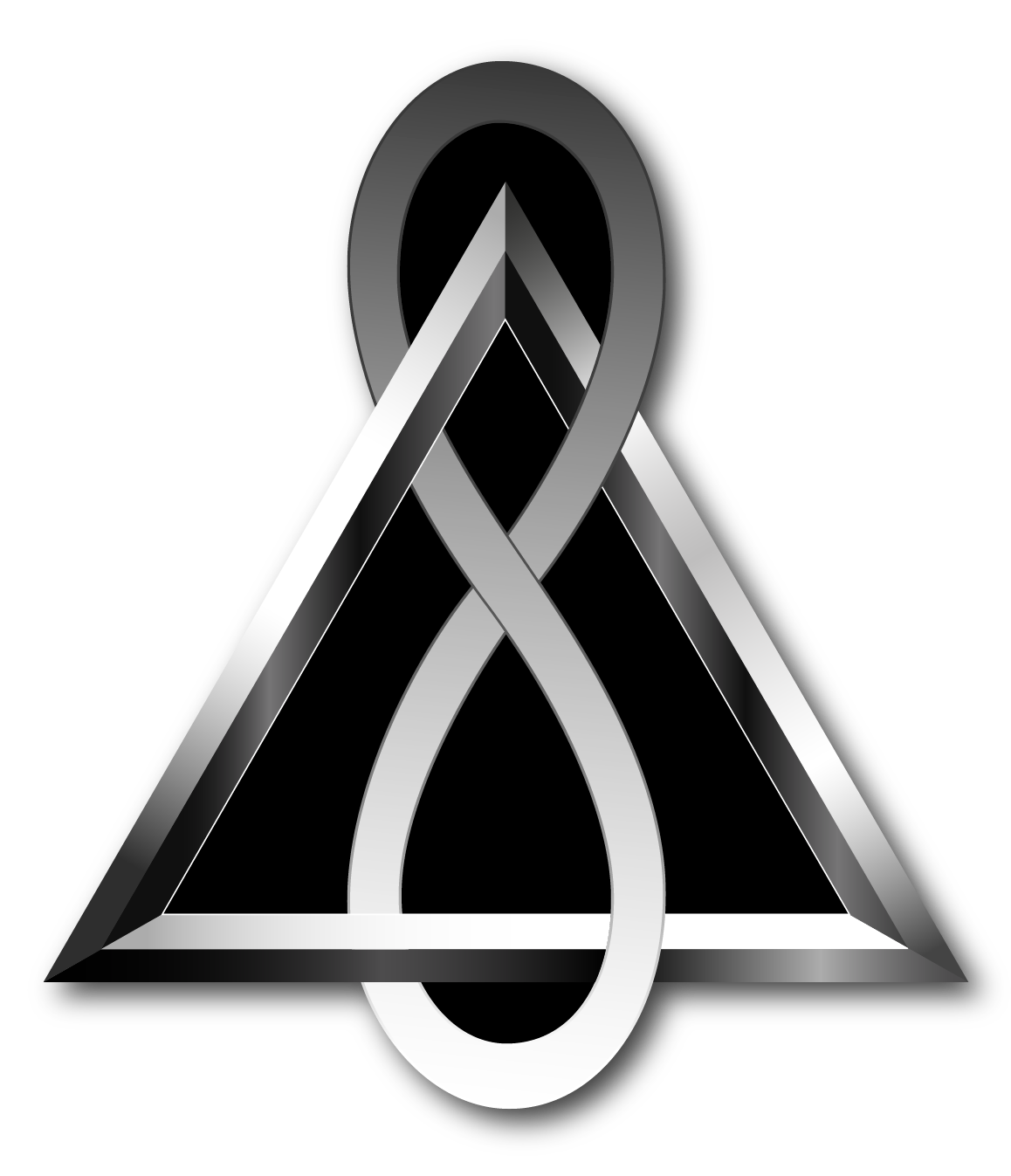 Welcome to Alpine Dispensary
We are a Cannabis Dispensary located in Helen, Georgia. Our walk-in store is open 7 days a week from 10am-8pm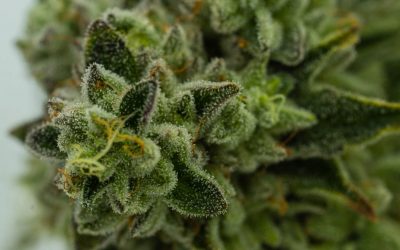 Reading clinical studies proving Cannabis is good for just about everything and anybody can become a tiresome act. Cannabis stands out as a potential solution for many of the current quandaries faced by humanity. Consensus over the legalization of Cannabis has been...
read more
Get in touch with Alpine Dispensary
Have a question about our products? Don't hesitate to contact us.