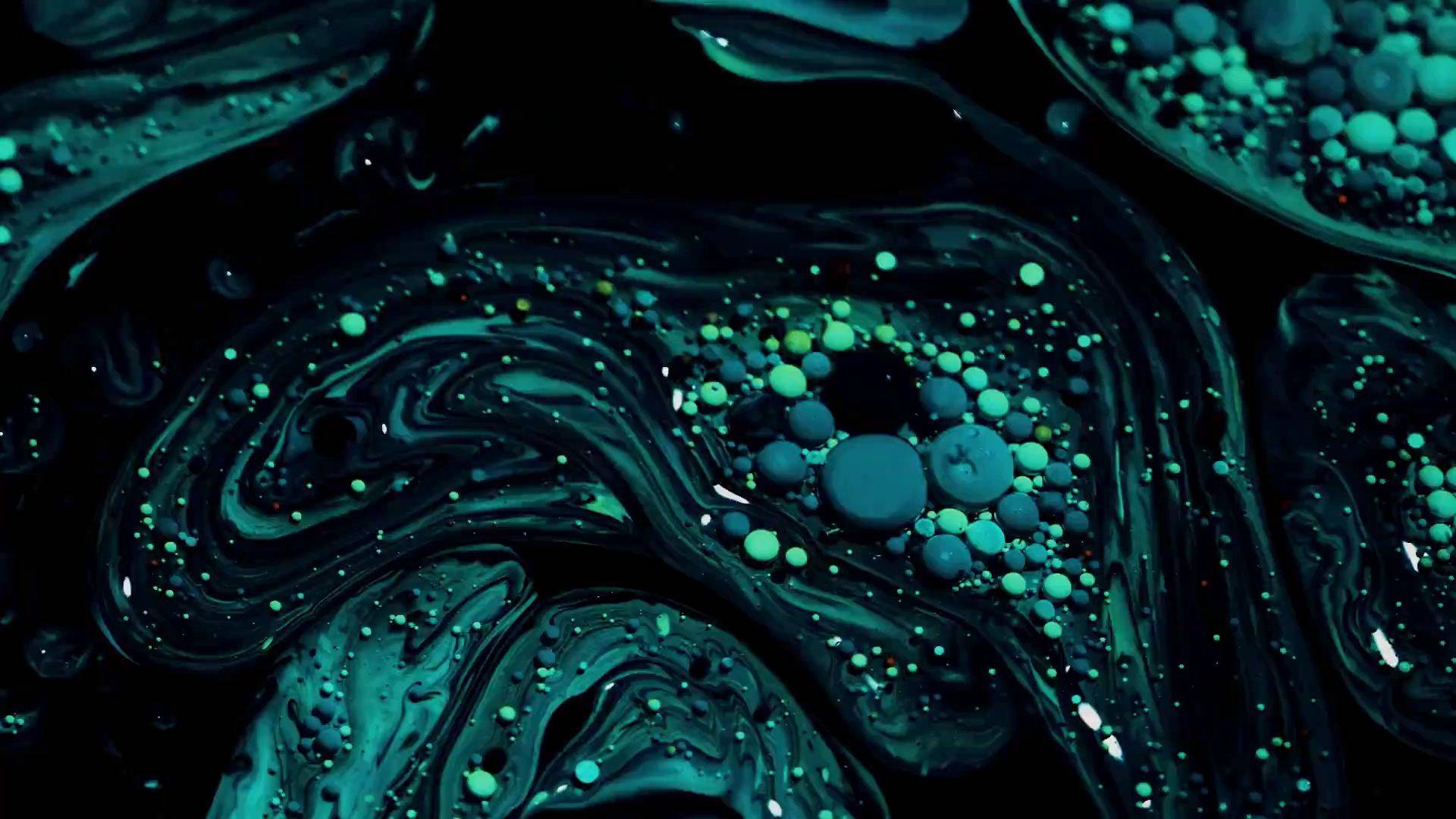 Slide
The rarest cannabinoid ever extracted.
Welcome to Alpine Dispensary
We are a Cannabis Dispensary located in Helen, Georgia. Our walk-in store is open 7 days a week from 10am-8pm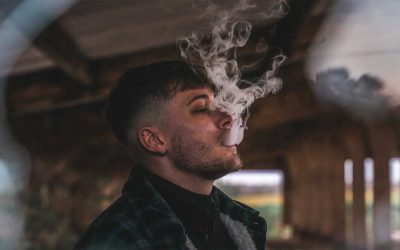 On May 31, 2021, I sat down with Josh Garrison, CEO of Alpine Dispensary and four other members of our staff to puff down on our THCP prototype cartridge. Our first podcast is based on experiences from a 12mg THCP prototype cartridge. Over two months have passed and...
read more
Get in touch with Alpine Dispensary
Have a question about our products? Don't hesitate to contact us.