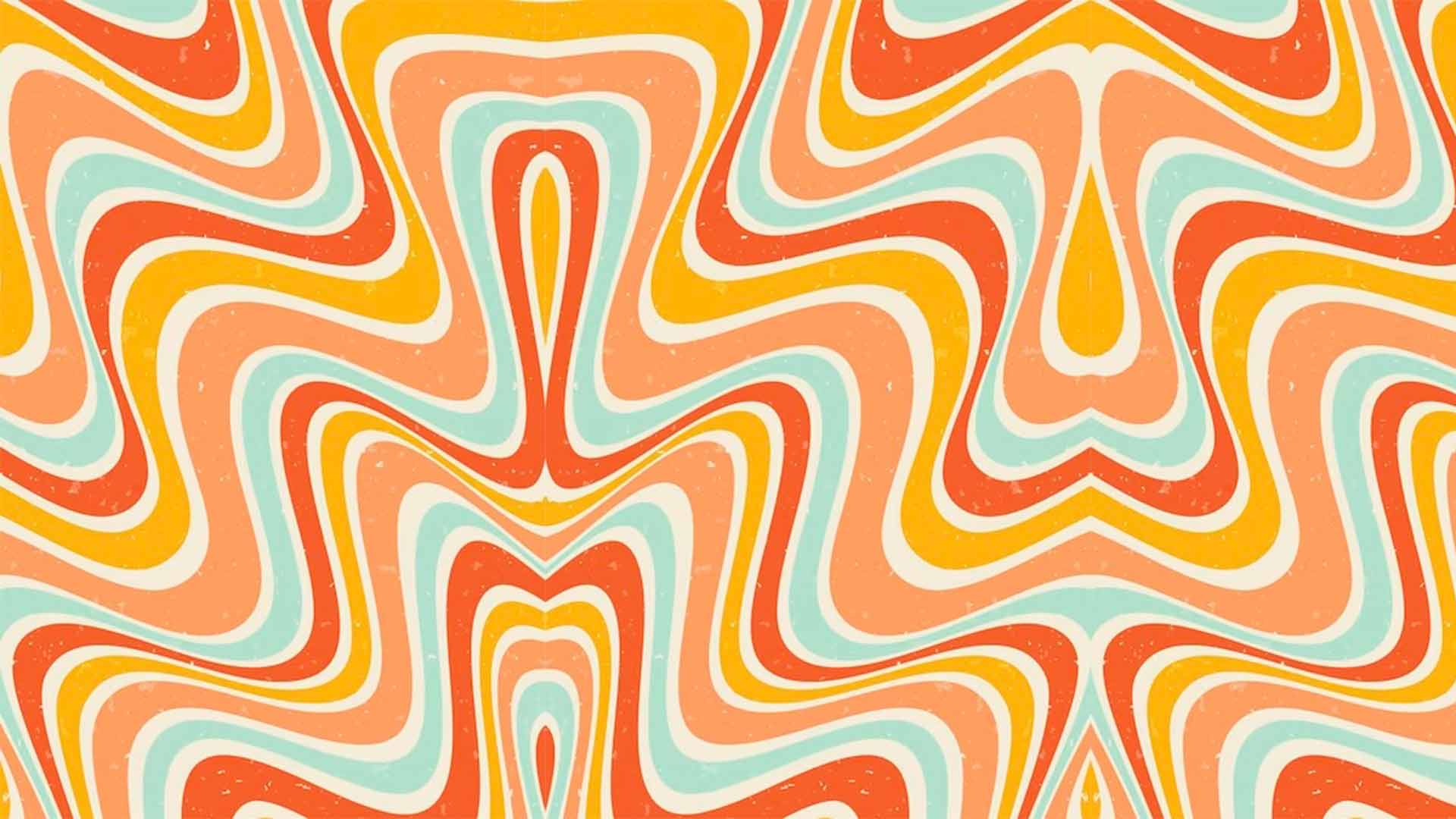 Welcome to Alpine Dispensary
We are a Cannabis Dispensary located in Helen, Georgia. Our walk-in store is open 7 days a week from 10am-8pm

Not sure where to start? Take our Product Recommendation Quiz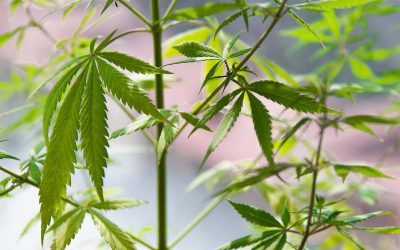 Every stoners' favorite holiday is here and it's going to be high and dry in Helen on 4/20 this year! Like any great grassroots movement, there are several origin myths about 420. One is that it's the California police code for marijuana. In reality, the California...
read more
Get in touch with Alpine Dispensary
Have a question about our products? Don't hesitate to contact us.