Get Higher.
Alpine Dispensary's new "Higher" syringes are named that for a reason… they get you higher.
Buy Now
Welcome to Alpine Dispensary
We are a Cannabis Dispensary located in Helen, Georgia. Our walk-in store is open 7 days a week from 10am-8pm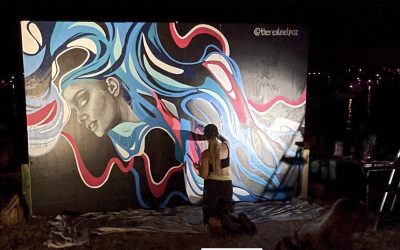 In the 1930's certain sectors of the American Industrial Complex realized they could make a little more money off polyester, styrofoam, pressed pills, plastic, timber and pulpwood than Hemp. In 1937, the Marijuana Tax Act was passed and it became a huge tax burden to...
read more
Get in touch with Alpine Dispensary
Have a question about our products? Don't hesitate to contact us.