Alpine Dispensary welcomes you to the "highest" standard that we can bring to the table.
Welcome to Alpine Dispensary
We are a Cannabis Dispensary located in Helen, Georgia. Our walk-in store is open 7 days a week from 10am-8pm

Not sure where to start? Take our Product Recommendation Quiz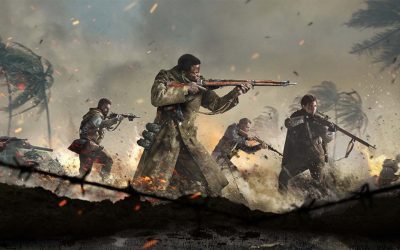 Alpine Dispensary x Esports Zone Media: Call of Duty Vanguard LAN Alpine Dispensary understands innovation and adaptation are two fundamental principles of business and life. Censorship on cannabis advertising creates unique challenges that force cannabis related...
read more
Get in touch with Alpine Dispensary
Have a question about our products? Don't hesitate to contact us.